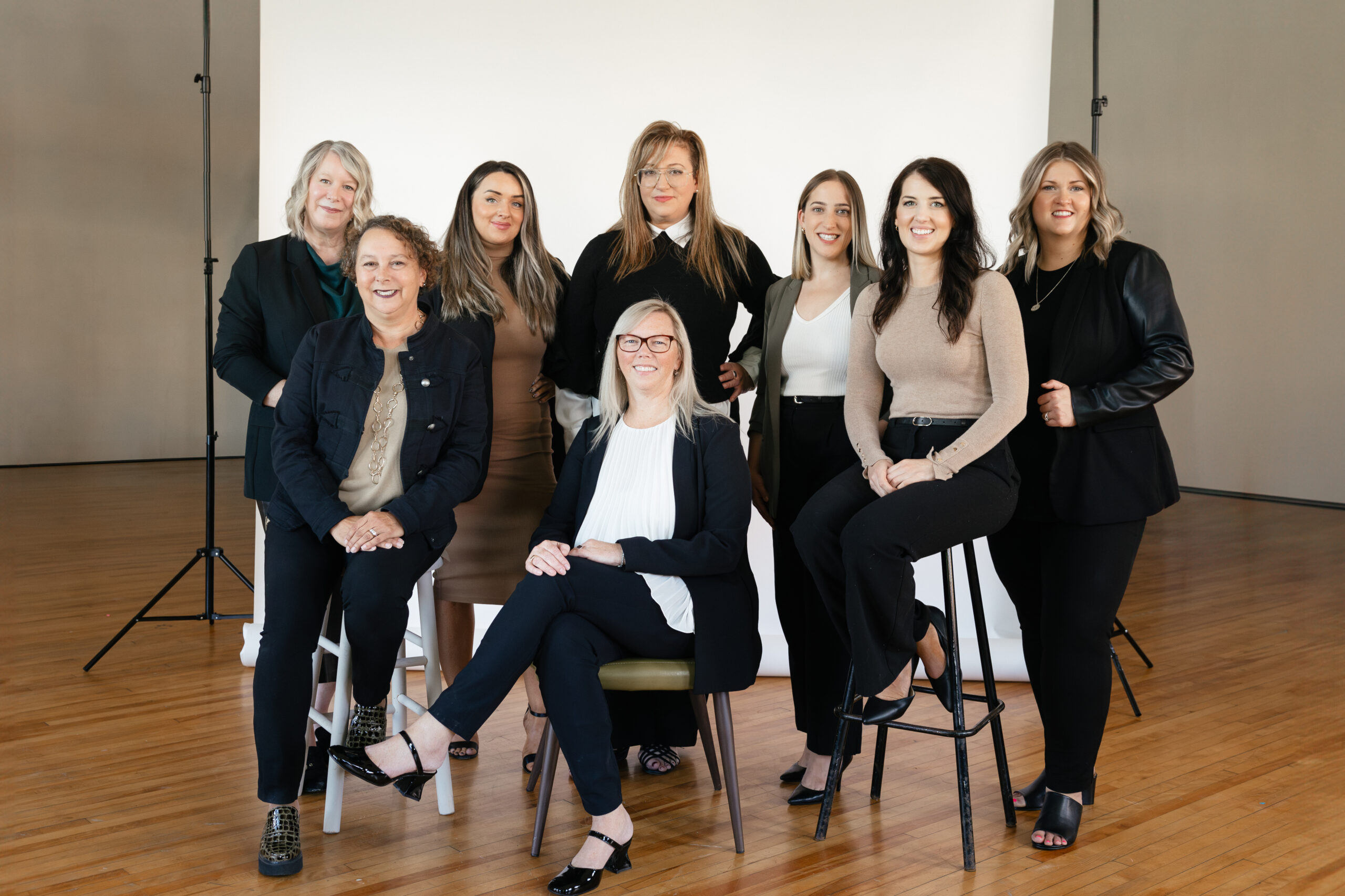 We care about our clients. And it shows.
It shows in the time we take to understand your unique needs so we can tailor best-fit services. That may be technical HR services for recruitment, succession planning and more. Dynamic strategic and operational planning. Leadership training. Custom consulting. Whatever your context, culture and challenges, we'll help your organization thrive.
It shows in our office space, a warm, inviting and artful oasis where we invite leaders to think big about what they aspire to be and do.
It shows in our community work. We're grateful for our success and pay it forward by donating at least 10% of our working time to non-profits in our communities. Our team members give back in other ways, too, such as serving on a range of non-profit boards and volunteering.
And it shows in our results. Through metrics and qualitative data, we demonstrate the tangible impact of our services.
We care, because our clients care about being the best leaders they can be, personally, professionally and organizationally.