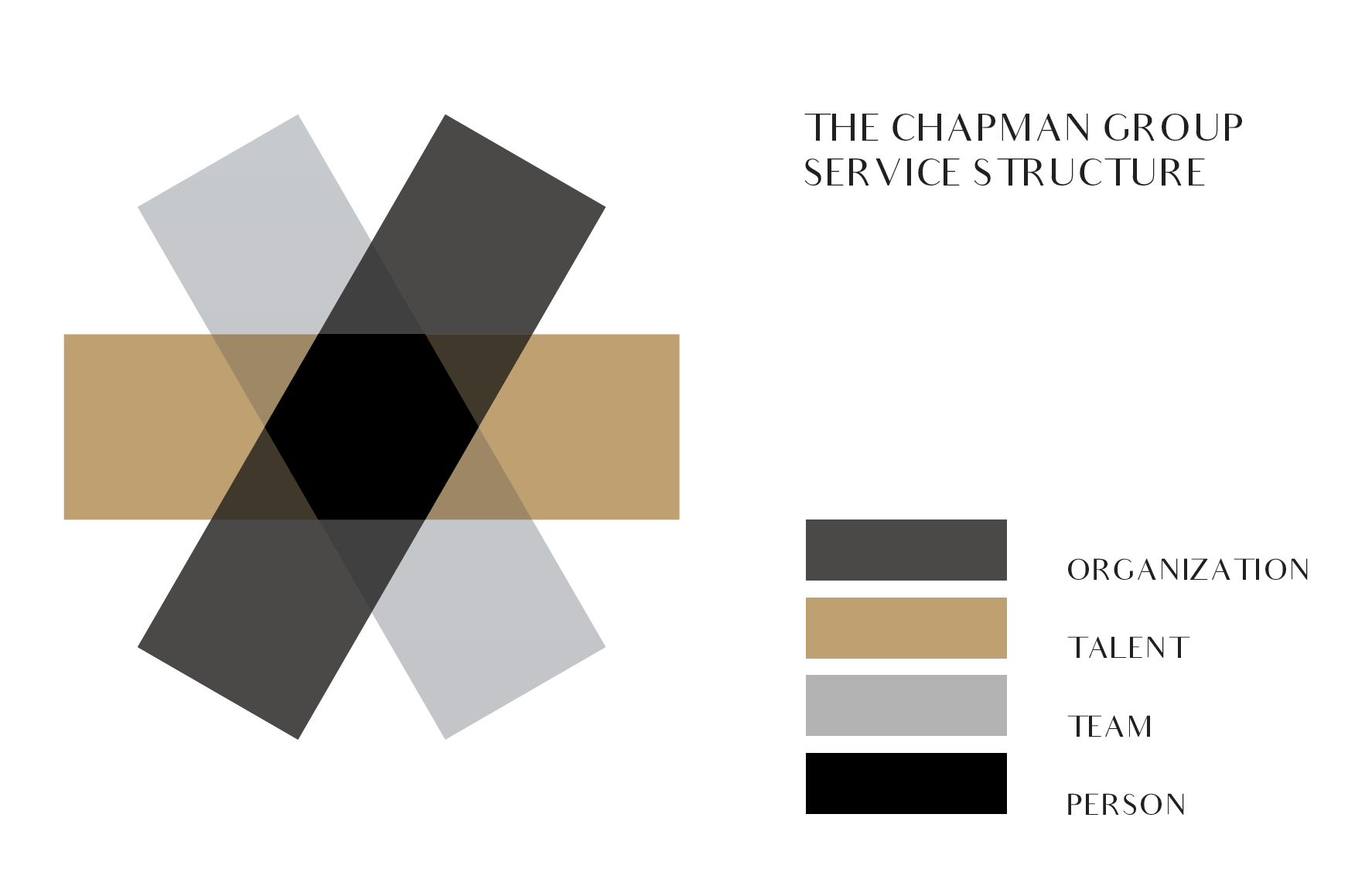 The Chapman Group puts your people at the heart of your strategy for success. Our proactive approach aligns your organization's vision, leadership and day-to-day activities so you can hit your goals, manage change and build leaders.
When it comes to people and performance, we've seen it all. Along with our broad technical human resources experience, we bring rich strategic and operational planning and leadership development training experience. Our solutions are tangible, our deliverables defined, our results measured.
We get you to a place of success. That means a team that's executing cleanly and confidently on its goals. A work culture that enables people to be their best. A contingency plan for the unexpected. And a clear succession path for future profitability and sustainability.