Managing Teams
The most visionary strategy is useless without a focused, functional, high-performing team to make it real. We build effective teams that work together to achieve your business goals.
We have extensive experience in learning and development, talent development, organizational effectiveness, project management, change management and human resource planning. We coach and counsel individuals and teams. And we give you the tools to track and measure performance.
Of course, managing a team isn't one-and-done. So we create and deliver curriculum for ongoing professional development. The growth never stops.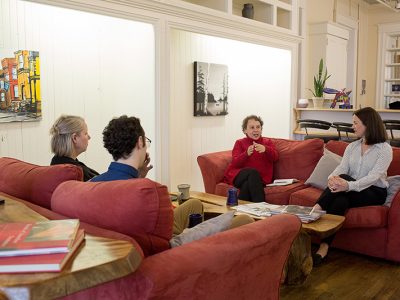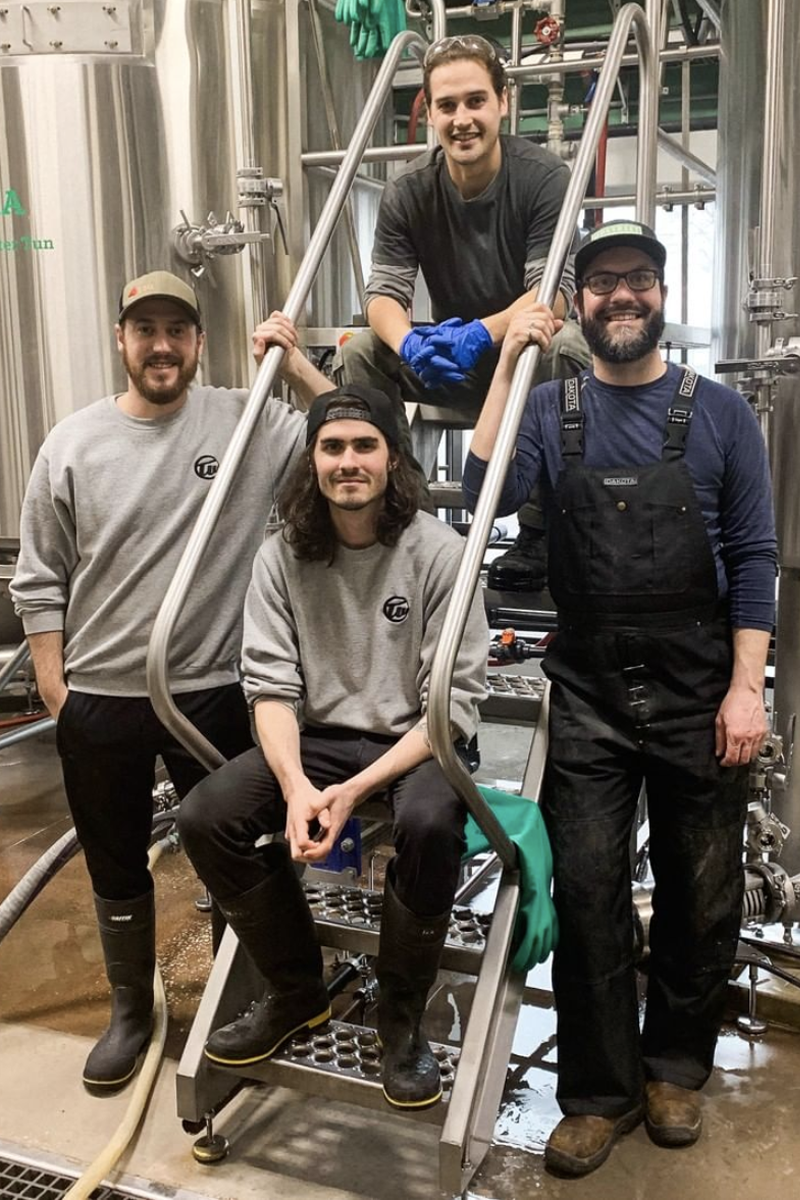 Mitch Cobb, Co-founder & CEO, Upstreet Craft Brewing
A happy, respectful workplace was important to Mitch Cobb from Day 1. As Upstreet has grown from a small team to a staff of nearly 50, he's built his human resource practices alongside the company. When he needed an all-staff session on respectful workplaces, he called The Chapman Group to lead it.
Read More