Leading The Organization
To grow, you need to know where you want to go. We design and facilitate tailored strategic and operational planning to articulate your vision and implement the processes and tools to make it real. We provide leadership training to build your individuals, teams and organization. 
Transformational growth requires a positive, productive work environment and culture. From wellness and diversity programs to the latest in performance management, we advise on the processes and policies that will take your organization to the next level. We help you plan for change and crisis. We can help you find the right people. We can even serve as your in-house human resources department.
And we give you evaluation frameworks to track results, such as performance management systems and scorecards, so your progress is clear and quantified.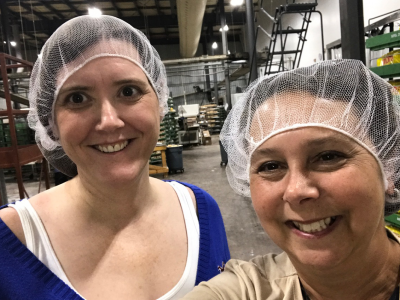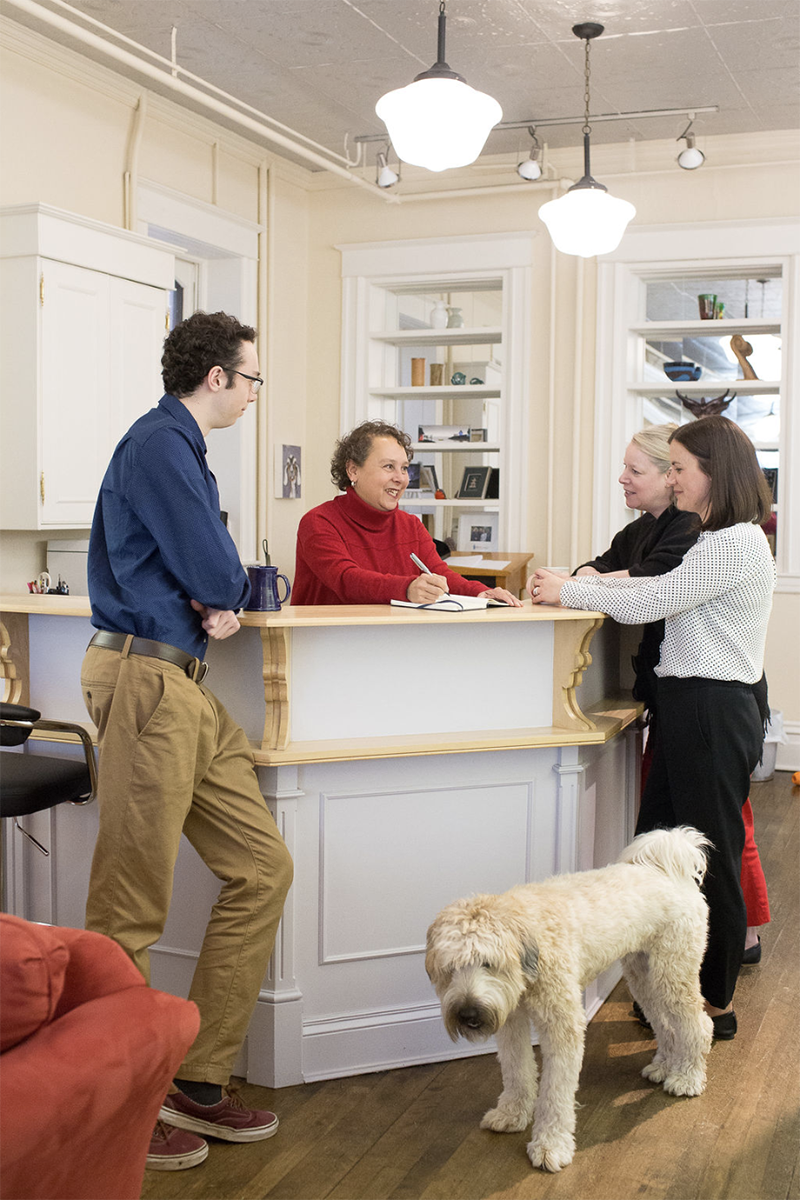 Rosalyn Hyslop, Co-owner and Co-CEO, Mrs. Dunster's
Whether it's strategic planning, recruitment, leadership development programs for plant workers or goal-setting at the top, Tanya and The Chapman Group team are Mrs. Dunster's go-to for tailored human resource solutions.
Read More