Empowering People
We believe the best leaders allow people to become who they want to be by giving them opportunities that unlock their potential.
We know leadership doesn't stop at the top. We build the leadership capabilities of your entire team through individual and group training that develop personal and professional capacity.
As with all our programs, our leadership development aligns with your goals and purpose, to build your business. Strategic leadership development is an investment that yields rich returns.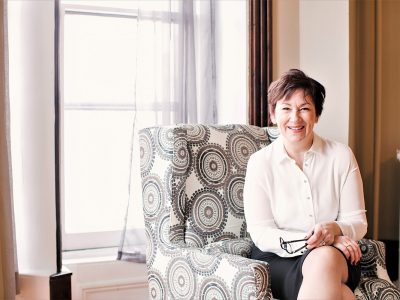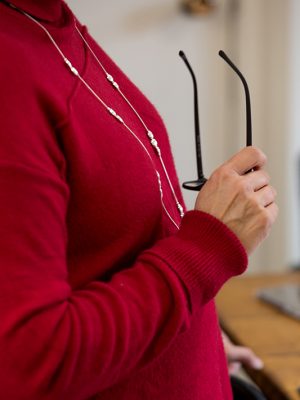 Nathalie Godbout, Founding Partner, Godbout Fawcett
When it comes to setting personal and professional goals, The Chapman Group is Nathalie Godbout's go-to source for programming and support. She first turned to Tanya for help in navigating a difficult conversation, and has returned many times since for strategic advice building her business – and herself.
Read More