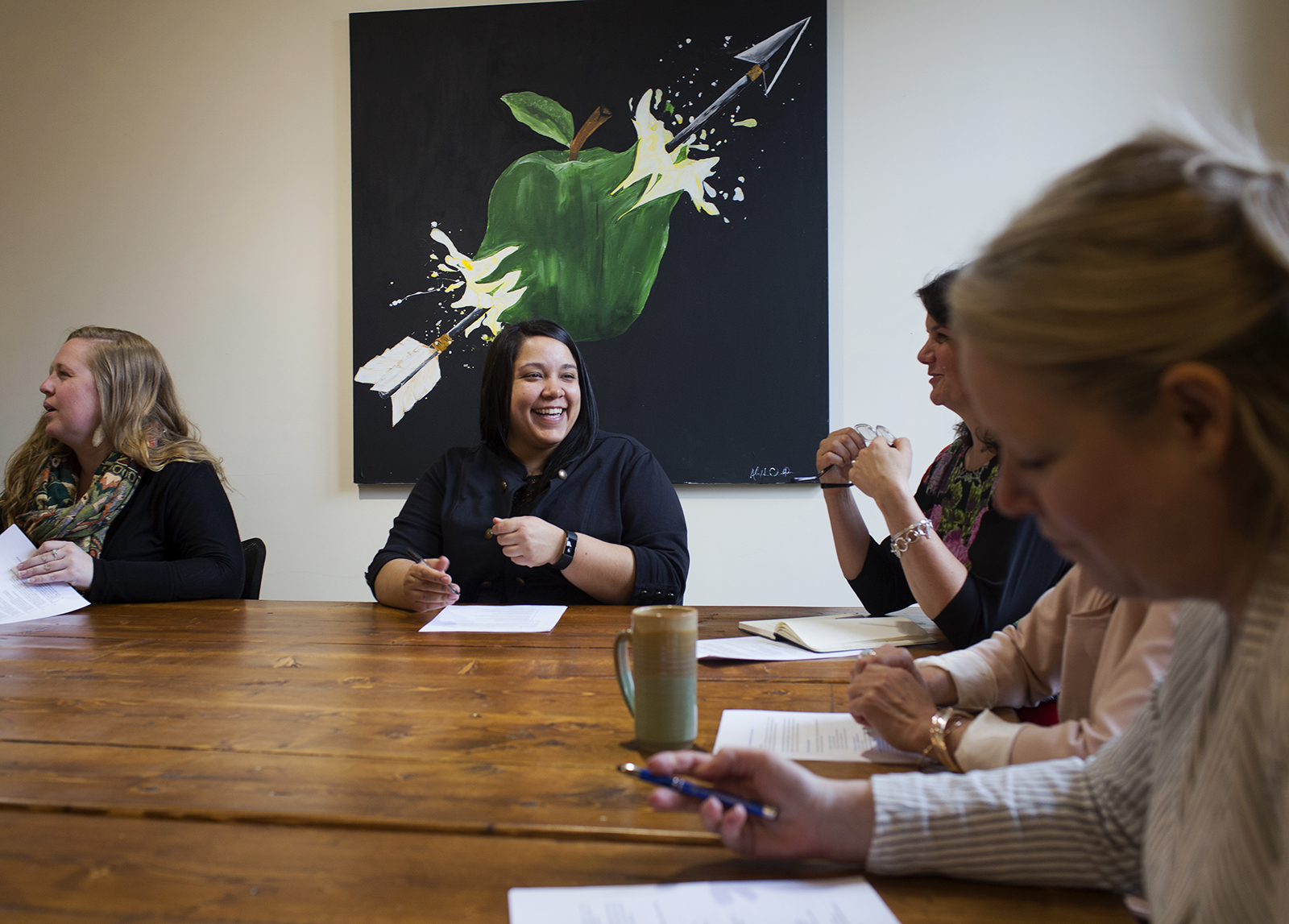 Partners with LMI Canada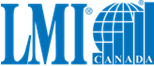 The Chapman Group is proud to partner with LMI Canada, a best-practice, award-winning leadership development organization that helps leaders and teams realize more of their potential. LMI's programs help you achieve slight-edge changes in attitude and behaviour that translate into enhanced individual performance, increased leadership awareness and measurable business results.
About LMI Canada
Canada's Premier Leadership Development Resource.
To enthusiastically and successfully implement the LMI proven process causing every client to realize a minimum 10:1 return on investment.
Purpose
To motivate people to their full potential through clarifying and achieving goals, developing a positive attitude, and enhancing leadership ability.
People Come First: Treat everyone with dignity and respect and always provide world-class service
Profit Mindset: The earning of profit is something more than an incident of success. It is an essential condition of success.
Passion: Having a true passion for the LMI Concept and Process, the heart and soul of our business.
Product of the Product: Being a good example of a leader and model to ourselves and Partners with a servant's heart; doing the right thing; doing what we say we will do.
Personal Responsibility and Accountability: Support each team member in all endeavours. Have a teamwork attitude. Hold each other and ourselves accountable for what we say and do.
Planning for Results: Make the time as an organization to plan for results. A well thought out plan predicts challenges and obstacles in long-term planning. The best decisions and greatest achievements are based on planning, brainstorming, and research.
Programs
LMI Canada's objective is to set you along the optimal path to stronger leadership, which means improved performance and data-driven results. Once there's a thorough understanding of your leadership needs – whether it be personal improvement, individual employee performance enhancement or company-wide reinforcement – we'll align you with the development programs that will best help you achieve your goals.
Personal Development: Whether you want to enhance your personal or professional life, we can help you become a better version of yourself.
Leadership Development: The goal of all great companies is to build an agile team that functions and communicates as one cohesive team.
Business Development: Today businesses need compelling motivators and confident strategic planners at the helm in order to thrive.
For more information contact:
Tanya Chapman
tchapman@lmicanada.ca
506.343.3920
117 Germain Street
Saint John, NB E2L 2E9
To learn more about LMI Canada, click on the logo below.