Leveraging Talent
It's crucial you align the right people with your vision. We can help you recruit, train and retain the talent you need to succeed.
We collaborate with job seekers and employers to find the right candidate. We can draft the perfect job description, create scorecards to rate candidates, conduct interviews, support selection and help onboard new hires.
And we design and implement employee value propositions, including competitive compensation and benefits, and engagement surveys that position you as an employer of choice.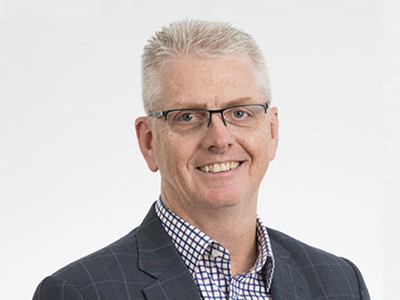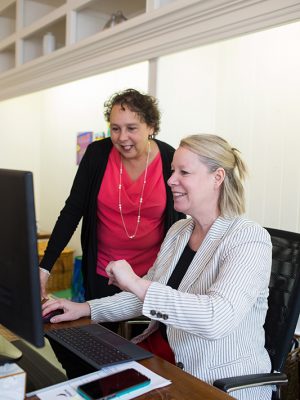 Jeff White, CEO, New Brunswick Innovation Foundation
For its tactical and strategic human resource needs, the NBIF turns to The Chapman Group. Under the guidance of The Chapman Group, the Fredericton-based organization has made its people a priority, putting leadership development at the heart of its strategic plan to cultivate the next generation of New Brunswick innovations.
Read More