Building a culture of respect at Upstreet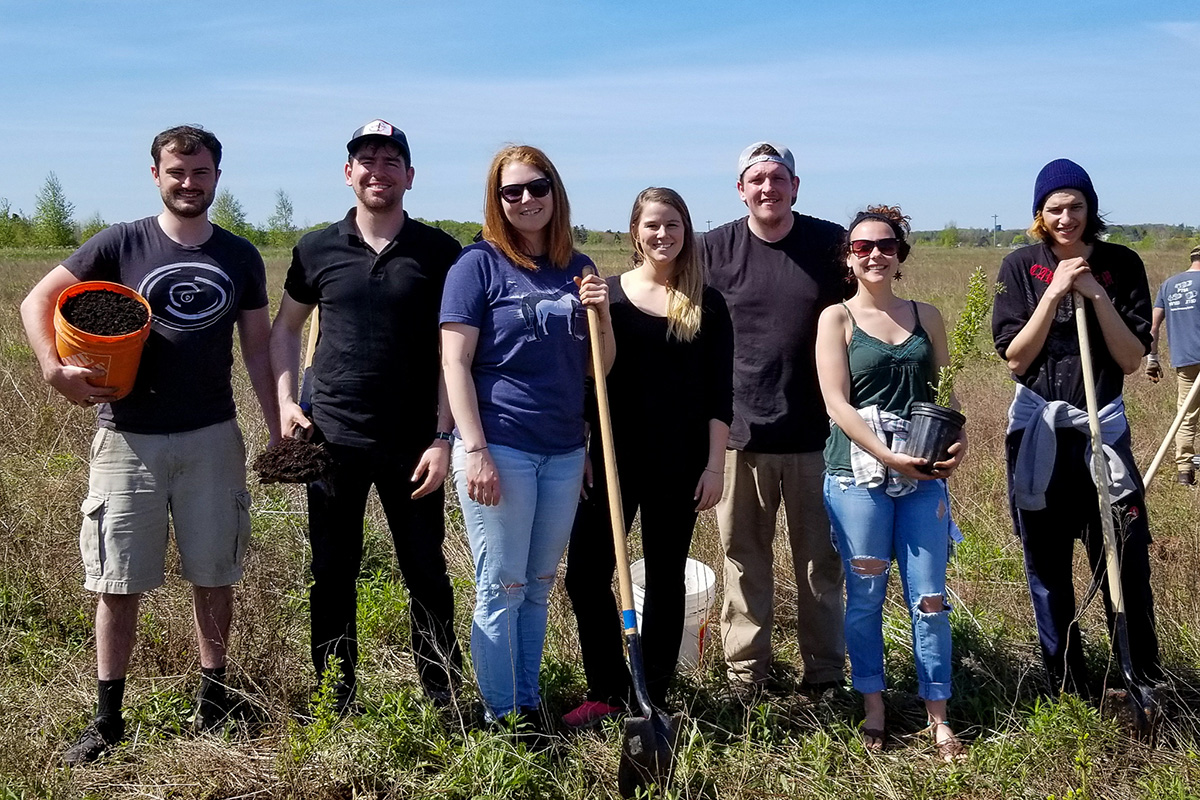 Upstreet is growing, and quick.
When Mitch Cobb co-founded the craft brewery, in 2015, he had 8 employees in one location. Four years later, it's grown to nearly 50 staff in two sites on Prince Edward Island and a taproom in Dartmouth.
"From Day 1, a happy and respectful culture has been important," Mitch says. As his team has grown, so, too, has Upstreet's human resources needs and practices. Part of that means being proactive about its work environment.
"In our industry, harassment can be a challenge for our servers. We want to have policies and processes in place so they feel supported and safe and to maintain the high standards we've set for ourselves."
Mitch invited Tanya to lead an all-staff session on respectful workplaces.
"To be honest, there was a lot of apprehension going into the session. It's a sensitive topic," Mitch says. "Some team members worried it would be uncomfortable."
But his staff loved it.
"It was amazing," he says. "Tanya created a non-judgemental environment where it was OK for people to talk about their experiences and ask questions. She was so positive and engaging."
Mitch says it was important to do the session as a group, so everyone was part of the conversation about accountability and trust.
"Tanya is incredibly knowledgeable and very balanced in her approach," he says. "She took a team approach. She was here for all of us."