Evolving people practices at the NBIF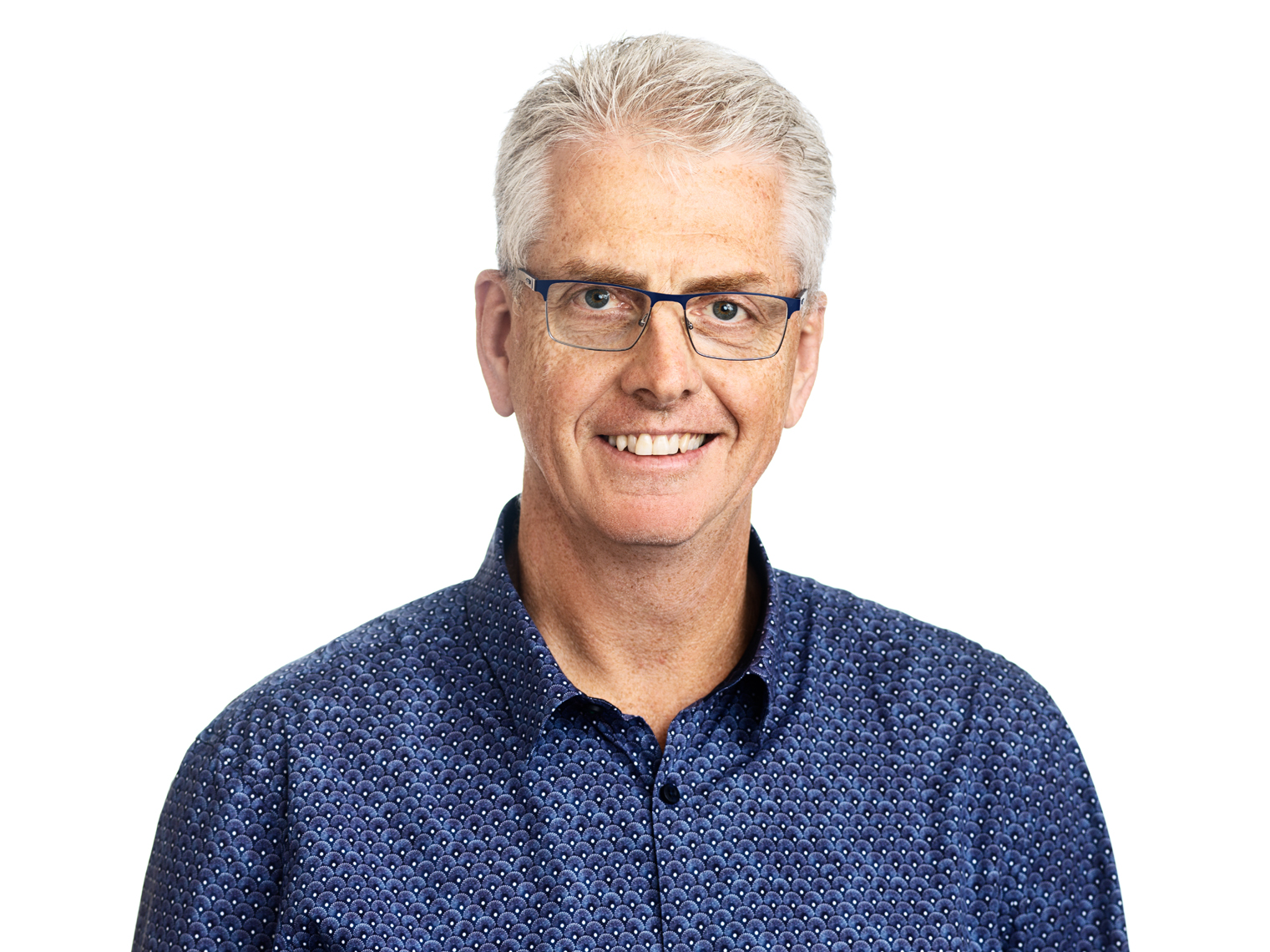 As a sports fan and basketball coach, Jeff White knows how challenging and rewarding it is to build a great team. As the saying goes, no one person alone can make a team successful, he says. It's all about having the right people in the right roles working together towards a bigger goal.
What's true on the court is just as true in business. As the NBIF grows in size and impact, its people practices have also evolved, thanks to its partnership with The Chapman Group.
"They took us from ad-hoc HR to making it a strategic priority," Jeff, the NBIF's CEO, says. "We have a process and strategy. We're systematized various scenarios. And we're using science and rigorous tools and methods to understand what drives operational excellence."
Now, leadership development is at the core of the NBIF's strategy.
"More than consultants, they are deeply valued partners in empowering our people to be their best," Jeff says. "After all, if each employee is better, the team gets better."
Jeff says The Chapman Group is a culture match to NBIF.
"Like us and the startups we support, they are nimble and responsive," Jeff says. "They really do partner with you. They're part of the team. They just jump in the boat with you and start rowing."