Empowering leaders at Mrs. Dunster's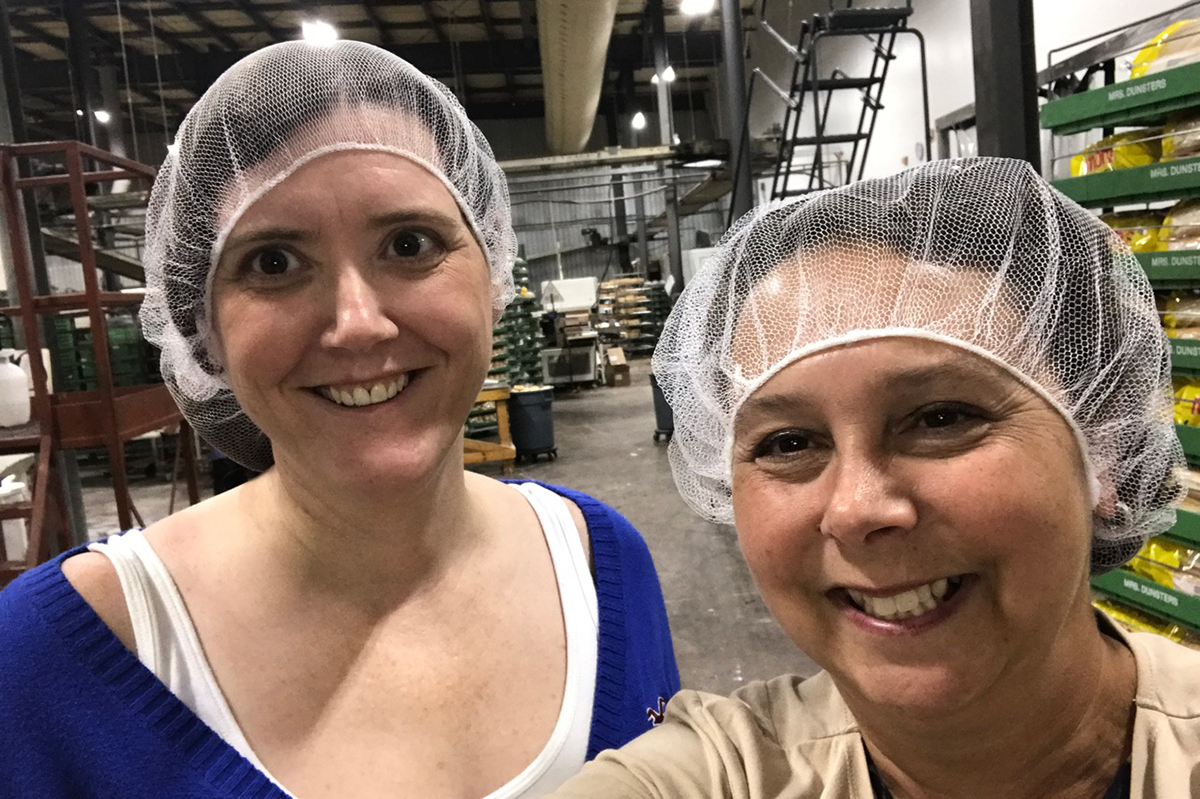 A key ingredient in Mrs. Dunster's recipe for success is great leaders. 
So when the Sussex-based baked goods company, famous across the Maritimes for its delicious homemade donuts, wants to take its team to the next level, it turns to The Chapman Group. 
"It's really important for us to develop leaders in our organization, to empower people to be the best they can be, and to do the best they can," says Mrs. Dunster's founder Rosalyn Hyslop.
Whether it's strategic planning, recruitment, leadership development programs for plant workers or goal-setting at the top, Tanya and her team are Mrs. Dunster's go-to for custom solutions. 
"They really tailor it towards our business and our employees," Rosalyn says. "As business owners, having team members with a solid plan and sense of direction is of huge value." 
Rosalyn calls The Chapman Group, "a key partner in our growth." 
"They just so passionately want us to succeed," she says. "You really feel that when they're with us. They listen. They're passionate. They just have a determination to see us succeed. It's invigorating, to have people around you like that."