The best strategic advice Nathalie Godbout ever got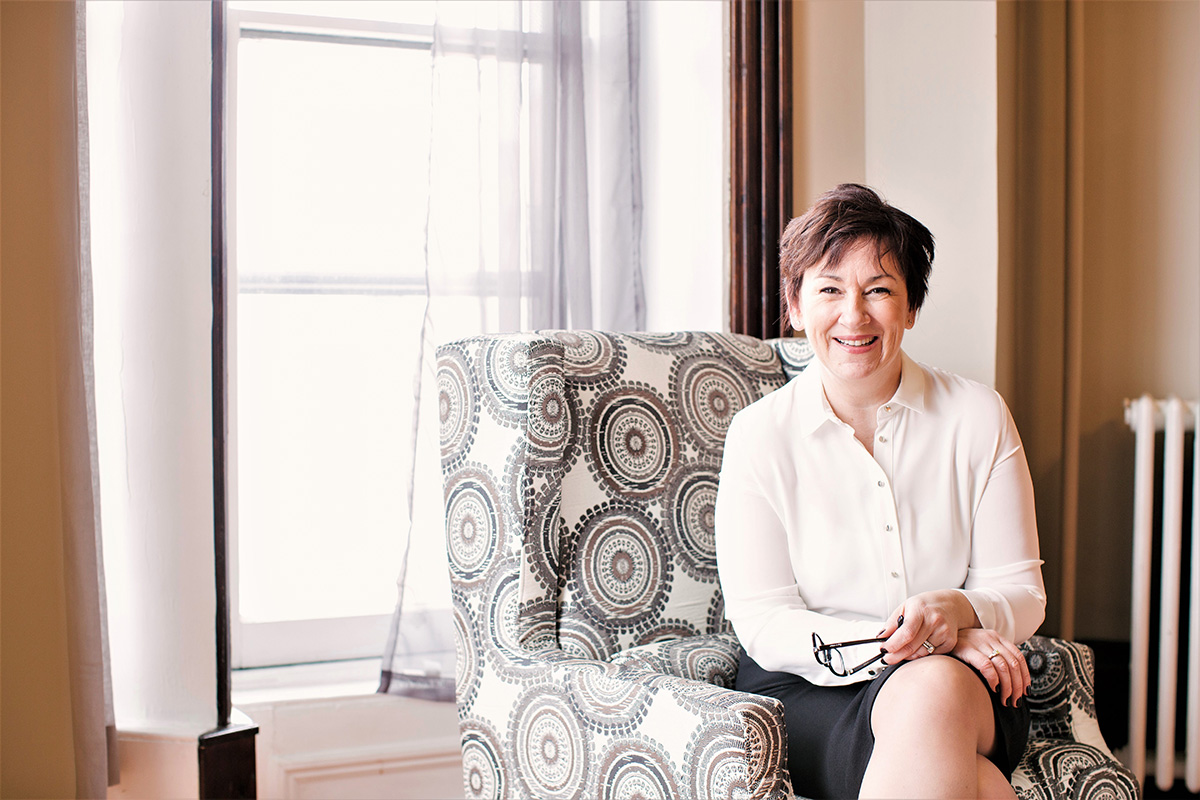 The first time Nathalie Godbout reached out to Chapman Group for help, she was facing a difficult conversation with her partners after a tense meeting.
"I was petrified," says the co-founding partner of Godbout Fawcett, a Saint John law firm that deals in complex litigation, class action and malpractice defence and more.
So, she phoned Tanya Chapman. By the end of the hour-long call, she was calm, confident and had a plan for the language to use and the outcome she wanted from what proved to be a meaningful and productive conversation.
"That is the miracle of Tanya Chapman," Nathalie says. "She has worked in some of the most challenging, polarizing and dynamic workspaces that exist in this province. Her experiences were the incubator for the skill set she now has."
Nathalie says she's never gotten that level of strategic advice.
"Hands-down," she says. "Ever."
Since then, Nathalie has turned to Tanya and her team for a number of services. She's a two-time participant in Chapman Group's women's leadership program, where she focuses on her personal and professional goals.
And when Nathalie was establishing her firm, Tanya was a "key player," helping them articulate their vision, define their goals and create a plan to minimize and manage conflict.
"Everyone I have ever brought to her, they come out so grateful and excited about what happened – and what can happen," Nathalie says. "It infuses whatever you're working on with confidence, because you have clarity of purpose, and a plan. And it's your plan."